"She moves with the grace of a goddess, always accompanied by an air of mystery and a fragrance of feminine delicacy following in her footsteps." She is you.
Her confidence stirs a certain fascination inside all those she crosses paths with - curious about the presence she carries that is undeniably palpable with a charm that is inescapably mesmerizing. 
She chooses to live a soulful existence, aligned to the truth of her innate power. An empress who is so much more than superficial beauty and surface-level happiness. She lives a life enriched with the pursuit of positive fulfillment by following the call of her desires and being unafraid to get her hands stuck into the depths of what she truly wants.
She is you.
Made for the women who flirt with the honey-gold glow of the sun and romance with the velvet tones of the moonlight, we have bottled the magic of your essence in everyday wearables that express the timeless femininity of who you are.
Driven by the intimate scents that embody women who are unafraid to be themselves, our beauty products are made with premium natural ingredients that reflect the kaleidoscope of what it means to be a female in her power. 
Discover an indulgent sensory experience that reminds you of who you are and leaves a scented trace of impact that is as deeply pleasurable as it is unforgettable.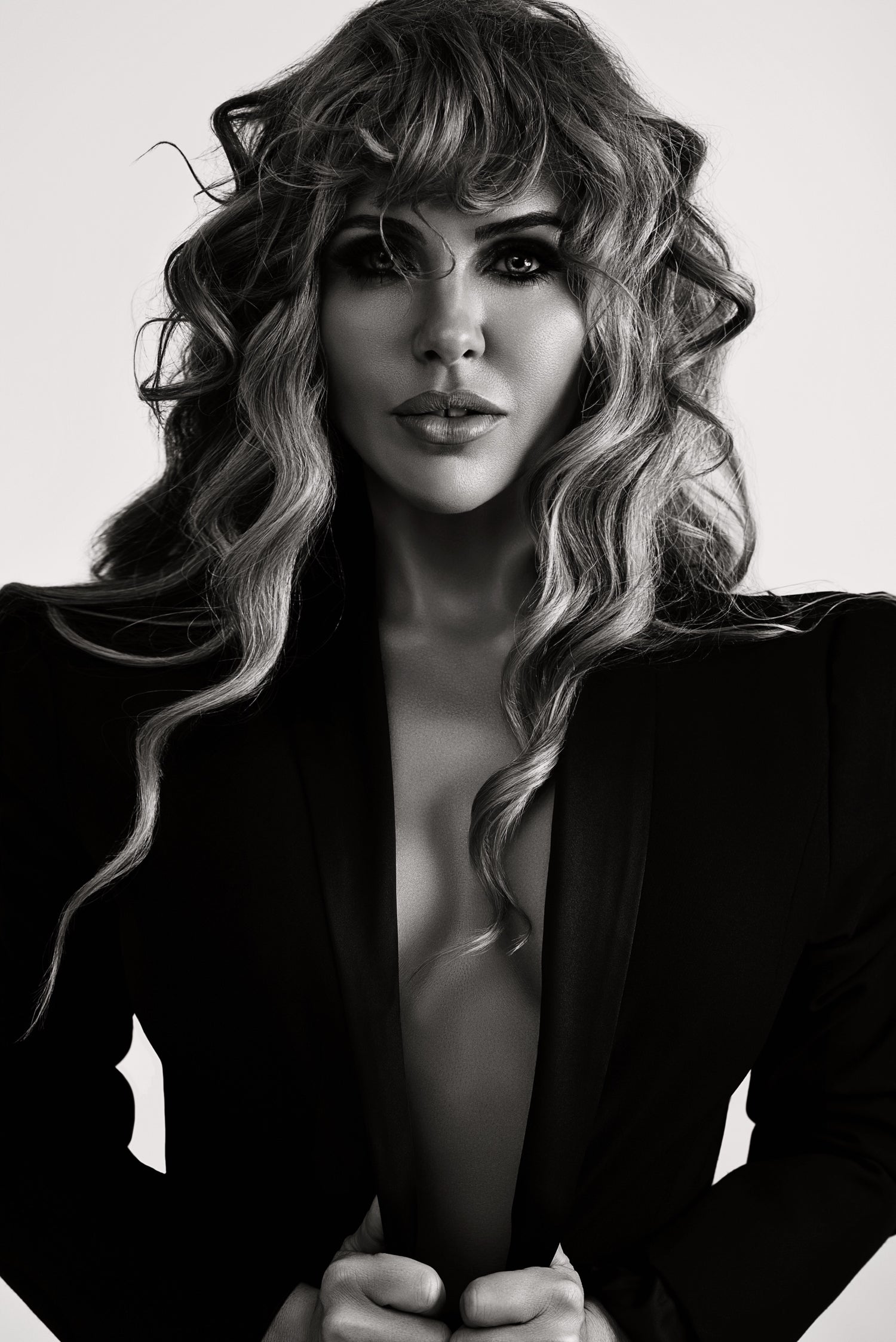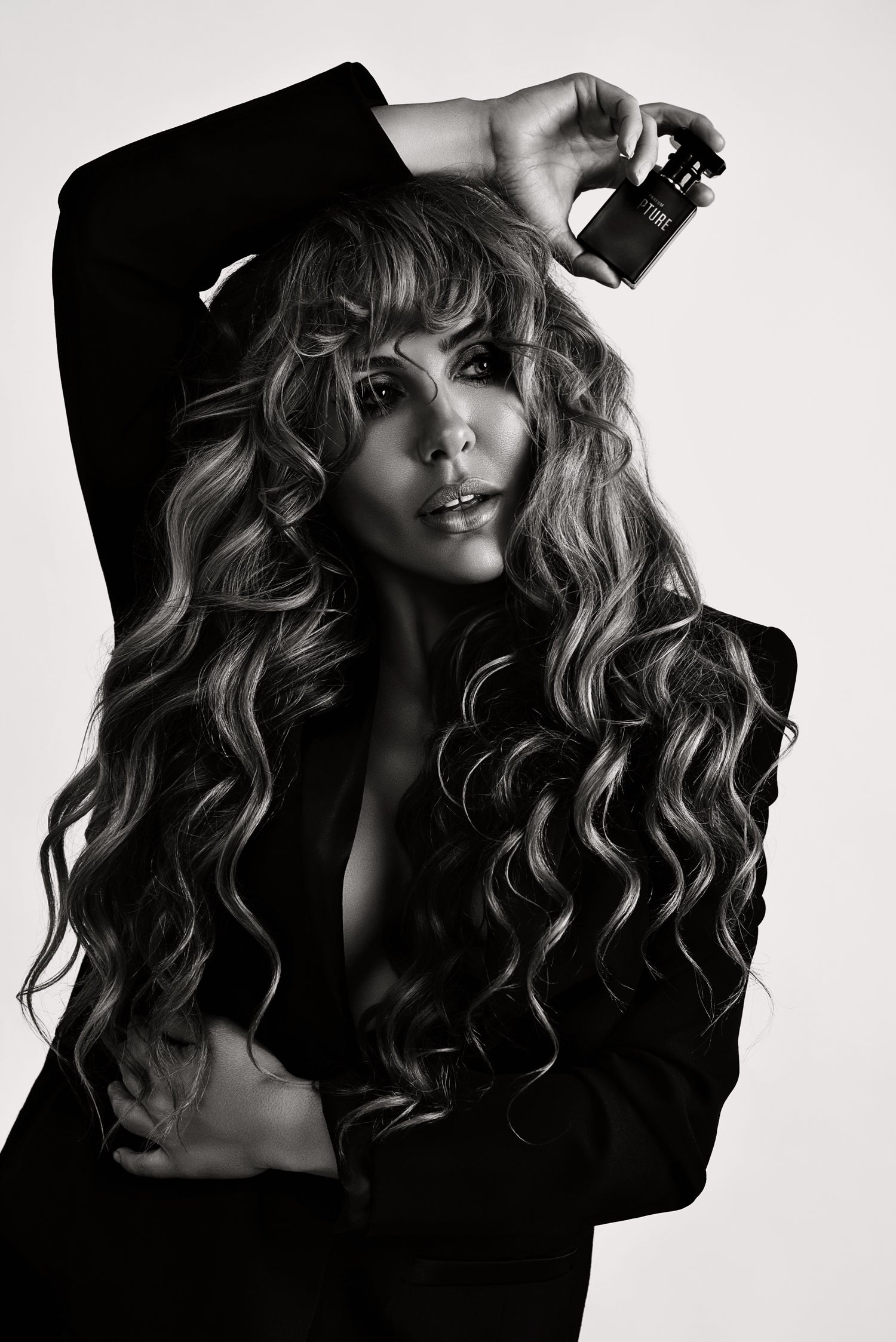 WHO IS FATIMA?
A woman who has lived many lives, but has dedicated this one to sharing the joy of beauty and reminding fellow women of their innate confidence. Fatima is a self-made entrepreneur and wanderlust traveller who loves to explore new business ideas with her team and new corners of the earth on her own.
She sips lattes in quirky cafes and watches people go by, wondering what their lives are like and who they are. When she's not indulging in her alone time, you'll find her adorned in her best attire for no reason other than her love for creating a world of beauty that feels good by making the most out of every day.
A hopeless romantic who walks in the rain and smiles at strangers, her essence of feminity and confidence has been imprinted on her studio. She created this brand with a mission to inspire other women to feel more confident in their skin and to explore this life experience like every day is a magical story waiting to unfold.
Fatima has been learning the ropes of fashion and beauty since she was 16, working in clothing retail and learning more about people than she did about fashion. She worked in nearly every position, observing what made women feel good and what they were drawn to on the store floor. She learned about people's patterns and how we influence each other's desires when she worked as a buyer. And then she went on to learn the value of quality over quantity owning her own fashion-forward stores selling beauty items that were uniquely designed to be more than just one-time wear items. They were the beauty essentials she couldn't live without that could be worn daily to make each day feel like it was an occasion.
Her studio has been made for women as an inspiration to tap into our feminine power, no matter how subtle or grand, each and every day. By staying aligned to who we truly are, she believes we'll naturally leave our mark on the world.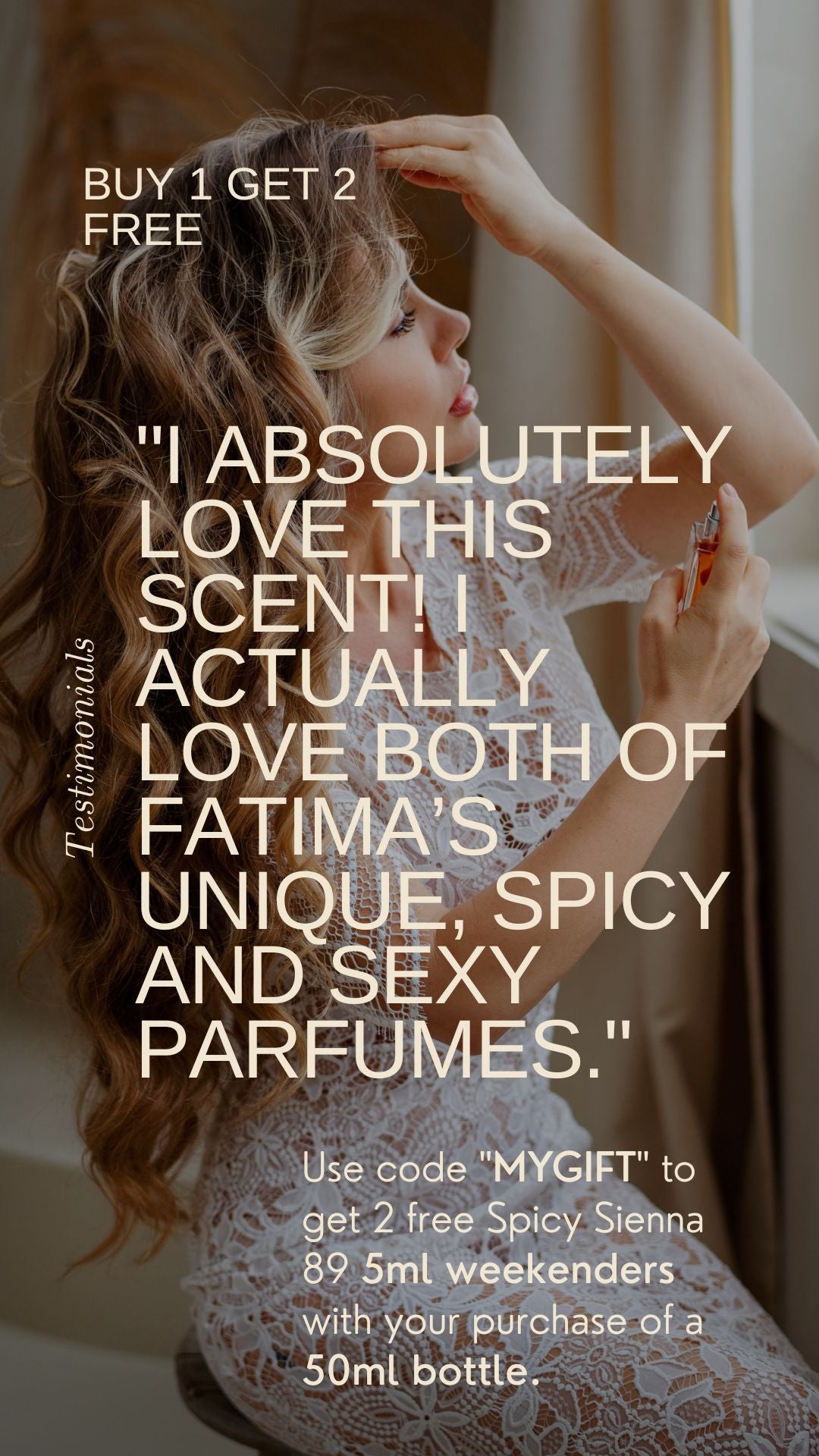 SCENT INSPIRED
It all started with our parfum. We believe that life should smell beautiful and that scents enhance every minute of every experience.
Every product we make we start with what it will smell like and what emotion is will ignite with its aroma.
Vanilla is our base to all as we believe it is the perfect balance of sweet, soft, and feminine providing a perfect foundation.
INGREDIENT FOCUSED
Here at FH Studio we focus on creating beautiful items with as many natural ingredients as possible. We also bring in brands that we love, which are equally as beautiful and natural.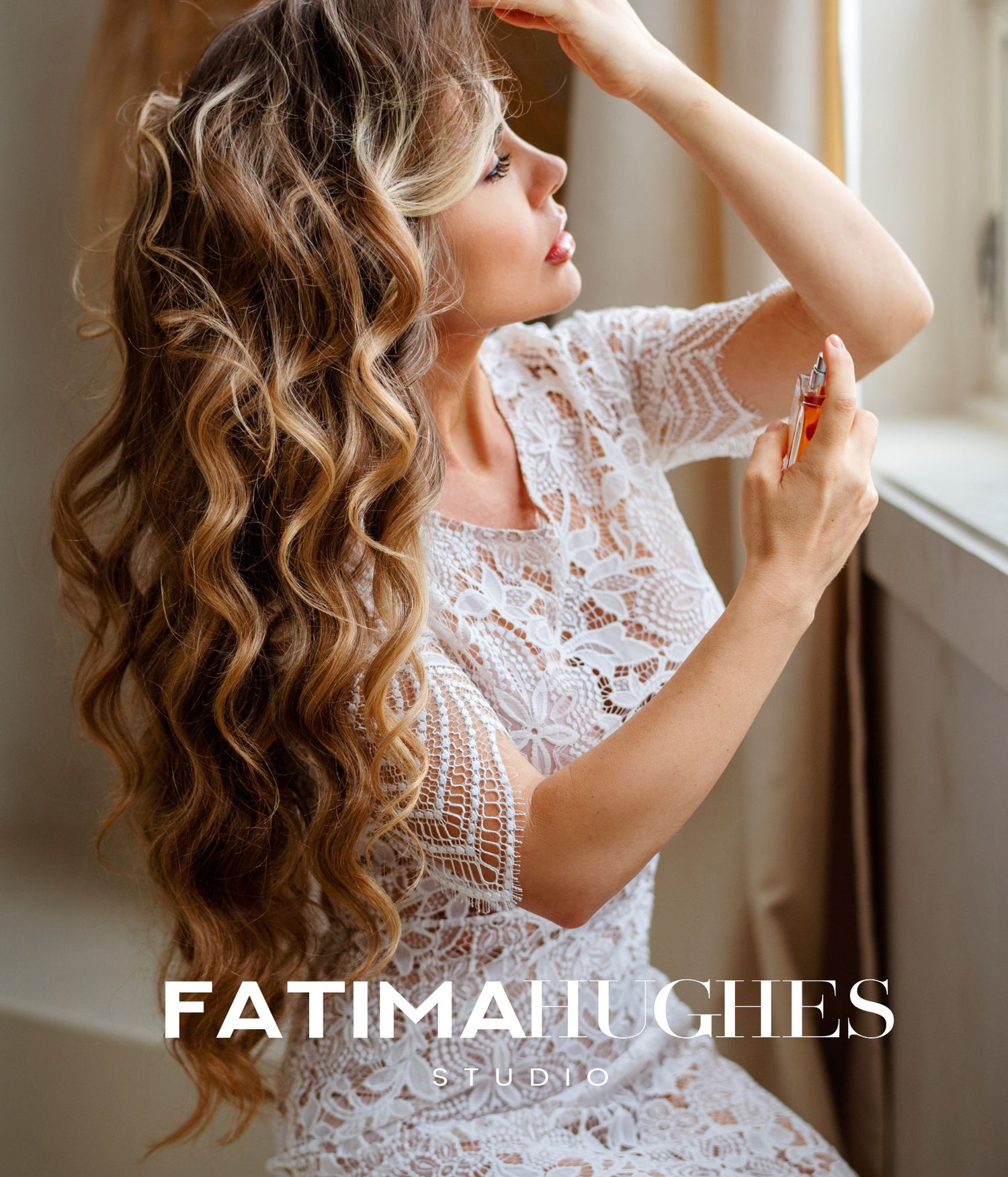 QUALITY OVER QUANTITY
We are commited to creating products with the highest quality ingredients that actually work. We want you to feel like a million bucks and be proud to use our prudaucts daily.
In a world of over consumption , we beleive in buying less and using every last drop.